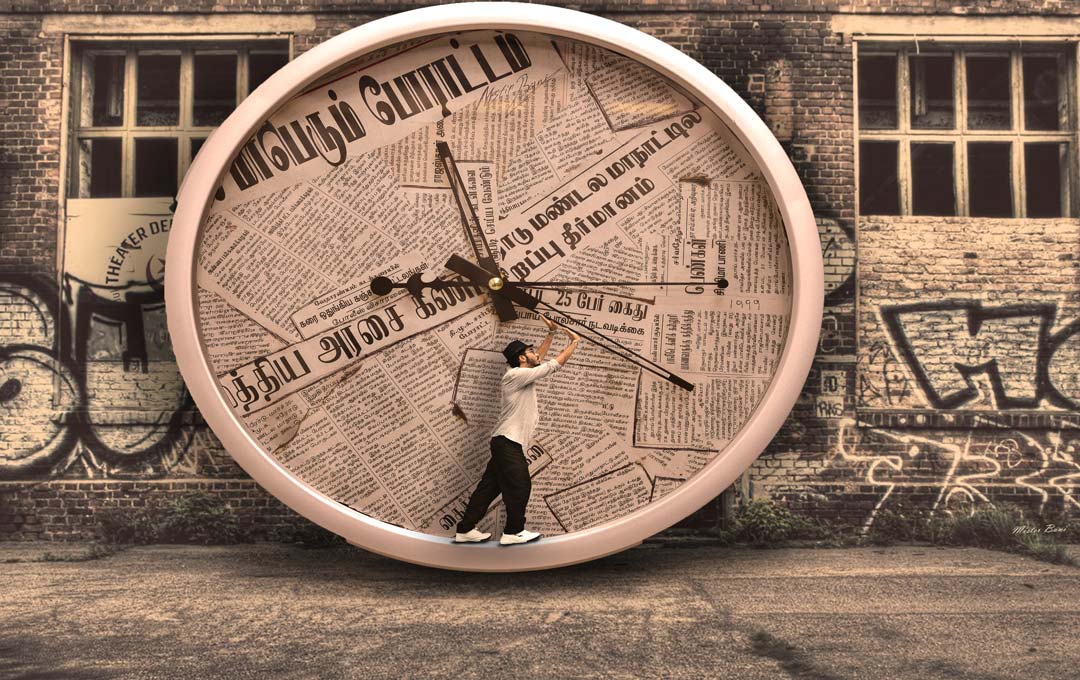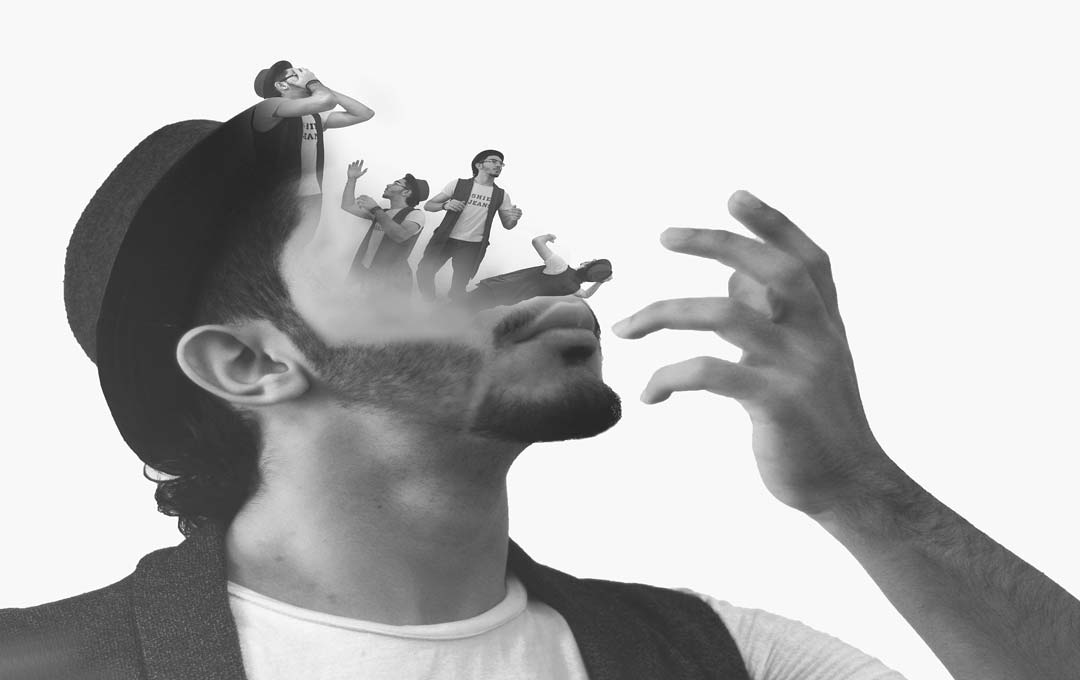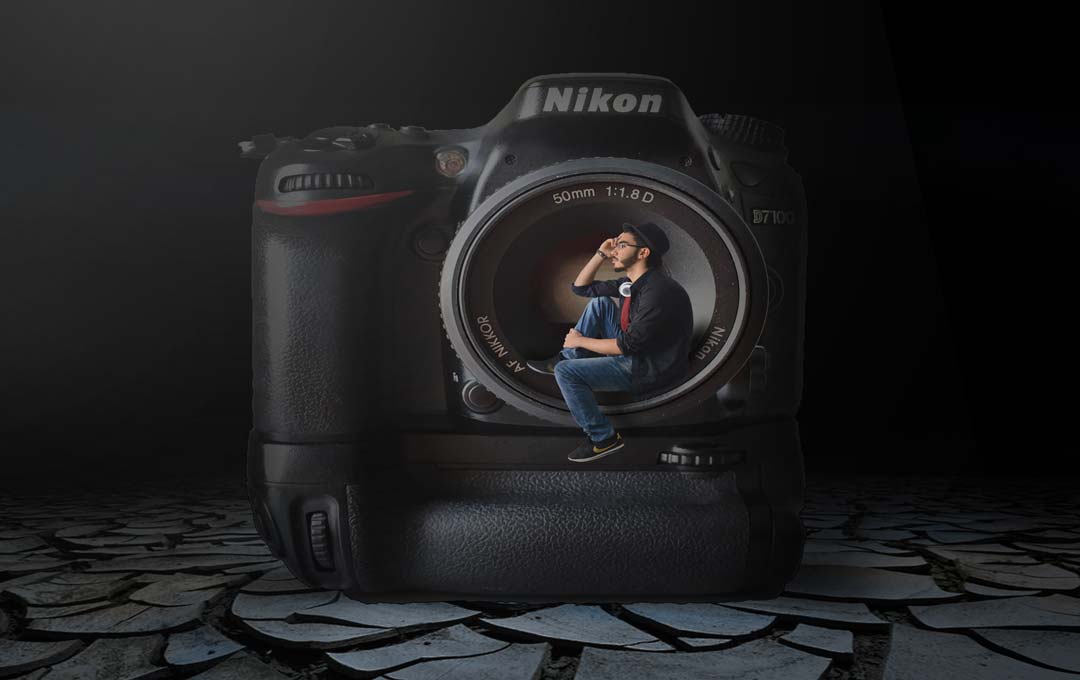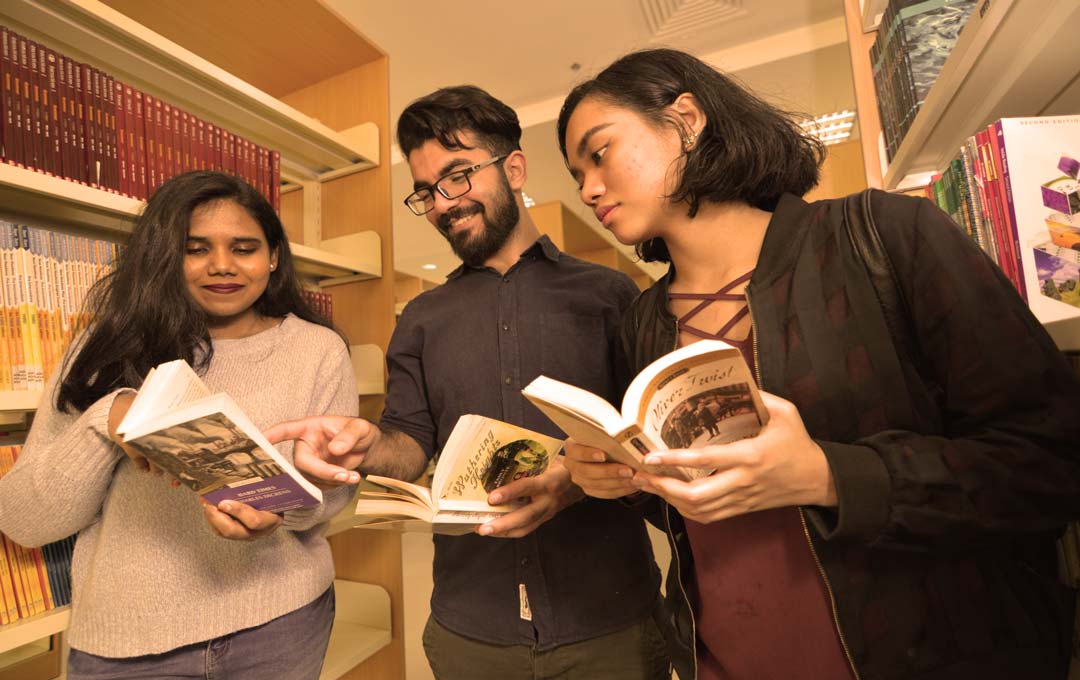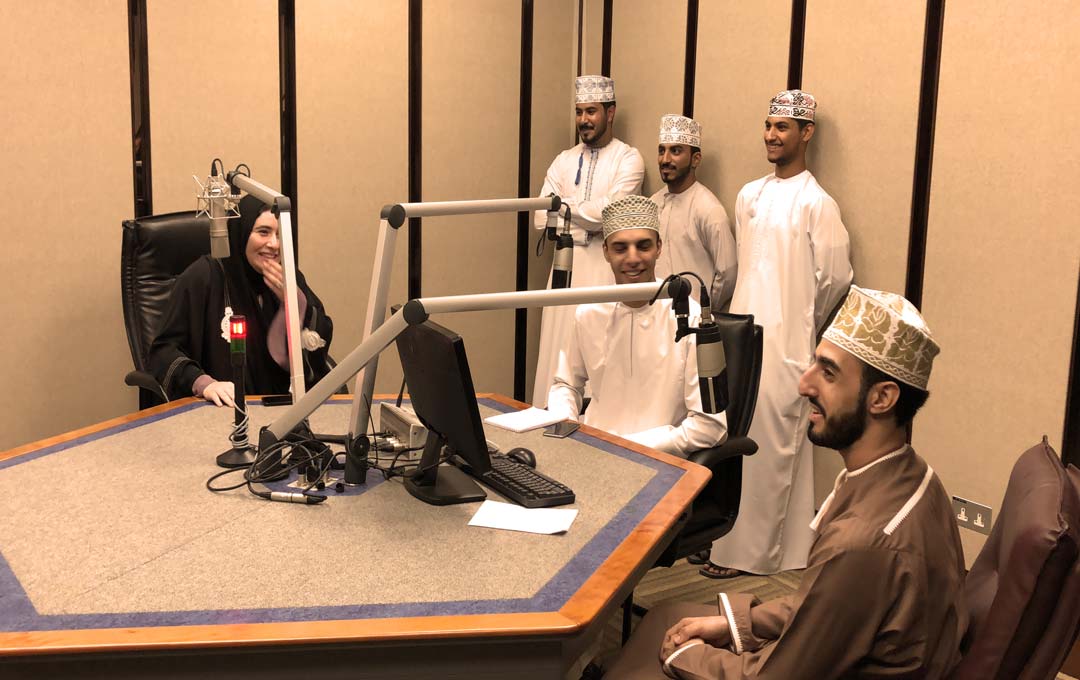 Shifting perception to reality
We at Bayan College know how important it is to be creative and inventive along with the academics. As a part of our growth, we bring you here the E-Portfolio of our college to showcase the interests, creativity and skill levels of our blossoming stars out here. Here, you can find the best of our students Visual Creative works, Articles, Writings, Sketches and lots more.
This E-Portfolio indicates the best of our students' potentials and success and thus serves as a platform of their explorations and creativity, as we at Bayan know how important it is to go far beyond grades and test scores to elevate ourselves in the society.
Here, we bring upon our E-Portfolio where the Ideas are recreated by the stars of Bayan and brought to the world as a perfect piece of work under the supervisions of the Bayan Faculty.
We bring you up the Dreams, Aspirations and works of our students to life on the web